leslie's Result:
Getting Ready for Your Date!
on quiz: Where will you be, one week after being feminized?
Adapting to your new female life hasn't been easy. You've decided to take things one step at a time, and there's nothing wrong with that. Tonight, you'll be going out with someone you've recently met, who makes you enjoy feeling like the woman you've become. Will it lead to something more serious? Perhaps; only time will tell...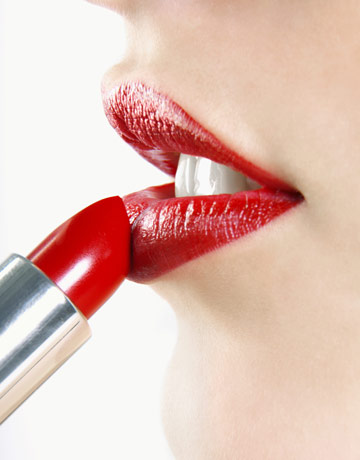 NOTE: the password is "femme"